It has been quite slow for a while now, and it's evident that something isn't quite right with your business. The challenge lies in pinpointing the exact issue. You've exhausted all the free resources and watched countless videos, but nothing seems to have a lasting impact if it even works at all.
Your business means everything to you. Whether you built it from scratch or it's part of your family's legacy, the thought of letting it fail is unbearable.
When your business is struggling, it can be overwhelming to figure out where to start troubleshooting. All you know for sure is that you have a problem.
I understand the frustration of spinning your wheels in search of solutions for your business. In 2011, I started my own business by offering traditional graphic design services.
Through conversations with my clients, I discovered that they were struggling to effectively communicate with their target audience. This struggle not only impacted their sales significantly but also caused immense frustration.
Leveraging my multiple degrees in strategic communications and the skills I had acquired over the years in branding and marketing, I found myself providing consulting services as well. I developed a set of solution-focused questions to guide our discussions.
Allow me to introduce you to the solution that will unravel the mysteries for you:
This package consists of two forms designed to gather information about your business. Paired with a 25-minute consultation call with me, we can delve deep into your completed worksheets, enabling us to quickly isolate the underlying issues. During our time together, I'll also provide valuable advice on how you can assist your business. Together, we will make informed decisions about the most effective solutions to propel your business forward.
Collaboration and a focus on finding solutions are at the core of my approach. My primary objective is to empower you to learn how to help yourself and your business.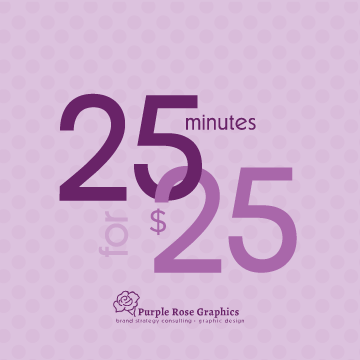 I have been using this system with my clients for a while now, but I have never made the entire system available to the public until now.
For $25 and a little bit of time, there's not a lot to lose for something that could provide a lot of clarity. The forms alone have proven instrumental in helping my clients troubleshoot their businesses, allowing them to regain their footing.
They are particularly valuable if your sales have slowed down, if you're in the midst of pivoting your business, or if you're developing a new set of offers.
In the past clients have used this system:
• To make easier decisions on the next right move in their business
• To determine why sales have slowed down
• To figure out if they need to niche down or not
• To troubleshoot their offer that wasn't selling
• To minimize issues in a new offer or business pre-launch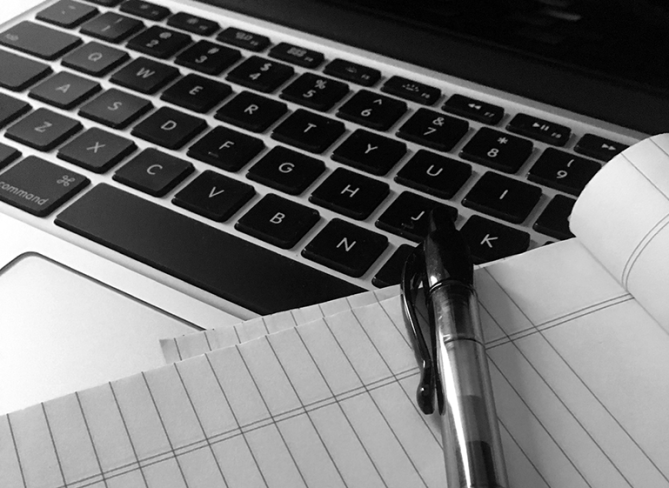 This program is tailored to you if:
• You are uncertain about your target audience.
• You are struggling to reach your audience effectively.
• You are unsure if your offer resonates with your audience.
• You are unsure of the ideal sales message for your business.
• You have a sales message but find it challenging to convey it to others.
• You possess a coachable mindset and are open to listening and learning.
• You are willing to do the necessary work once you have a clear direction.
• You recognize that the best things often require time and patience.
Here's how it works:
This is the start of the troubleshooting process. Start by filling out the two forms and submit them to me. Once I get them, you'll be emailed a link to schedule your 25-minute consulting call to review your forms. During this call, we will talk about what problems your brand might have. I'll give you some advice to help you move forward and you and I will decide what your next steps could be and if working together more makes sense for both of us.