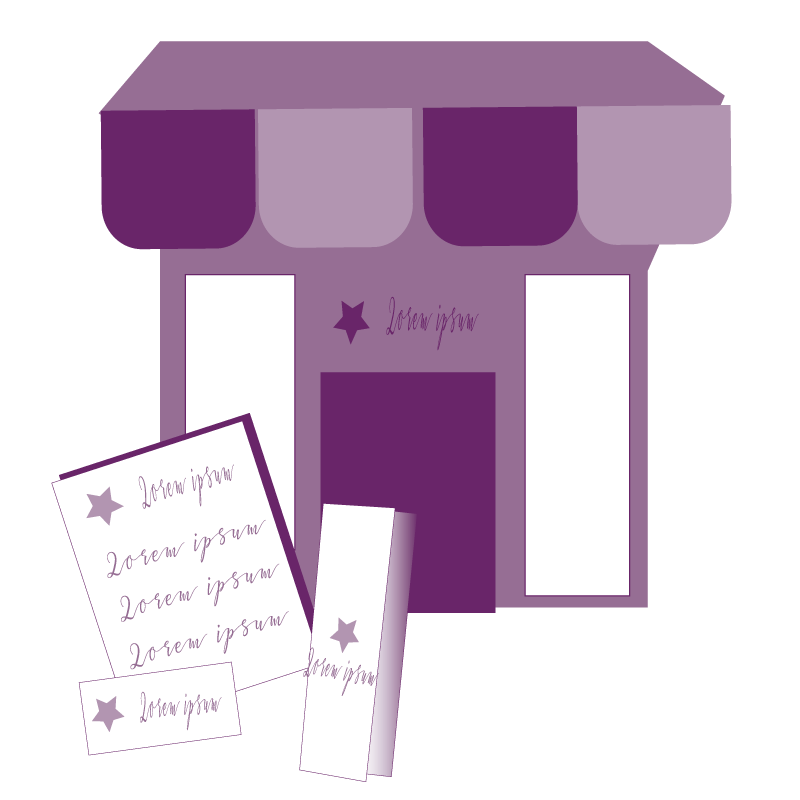 Purple Rose Graphics can take care of your business and marketing needs. We can create all of the branding identity, advertising collateral, and business cards a small business in Orange County needs to grow! We understand | 
Read More…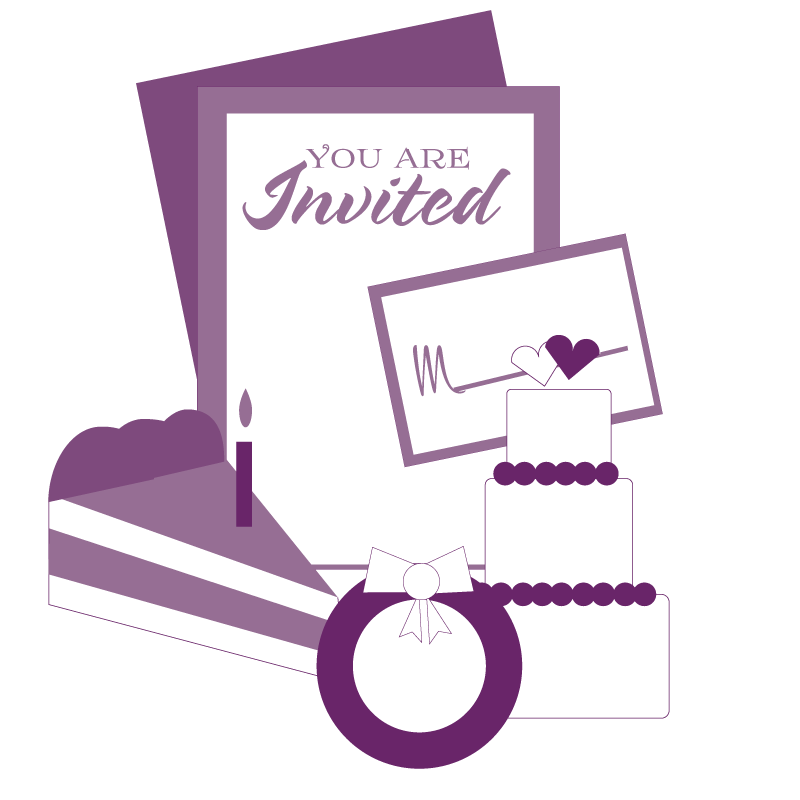 Formal invitations are the guests' first impression of the event-especially if you don't use a 
Save-the-Date
 card. It can be the first detail of your event that your guests will see. | 
Read More…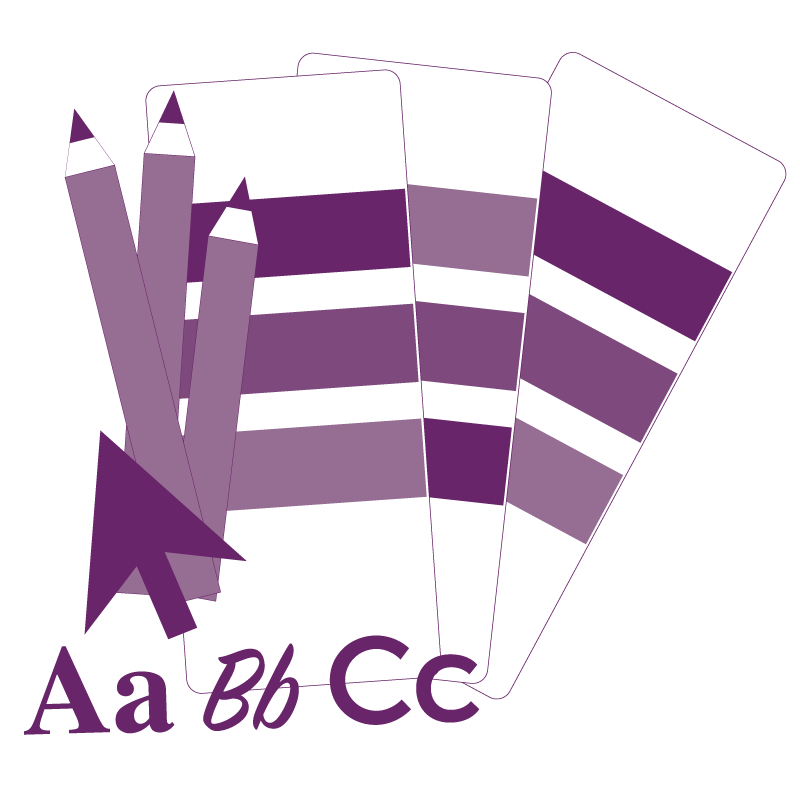 Logo Design is really about creating you or your company's brand, your image. This is what people will see when they look you up and it needs to tell them everything about what you do in a small image. We can guide you through the | 
Read More…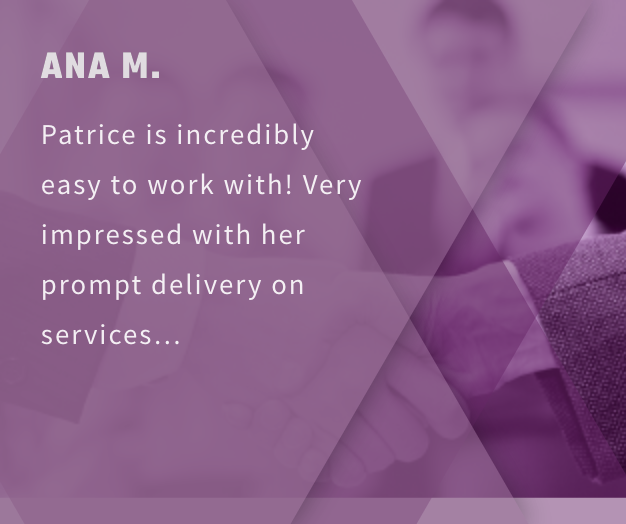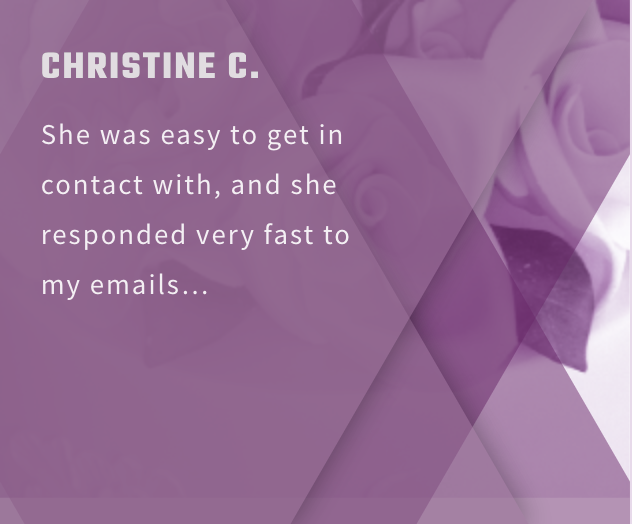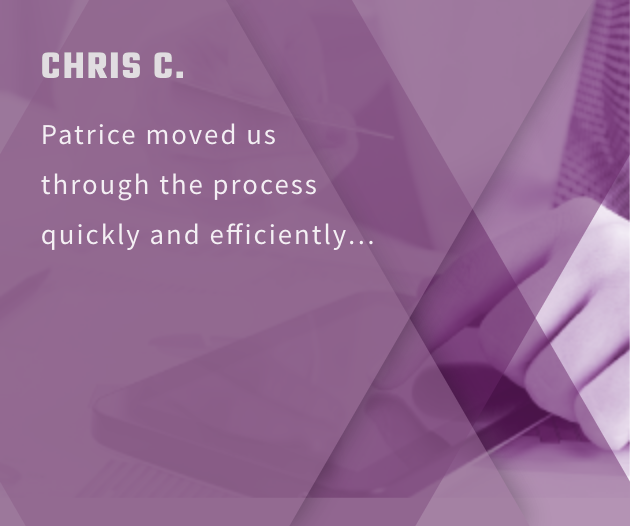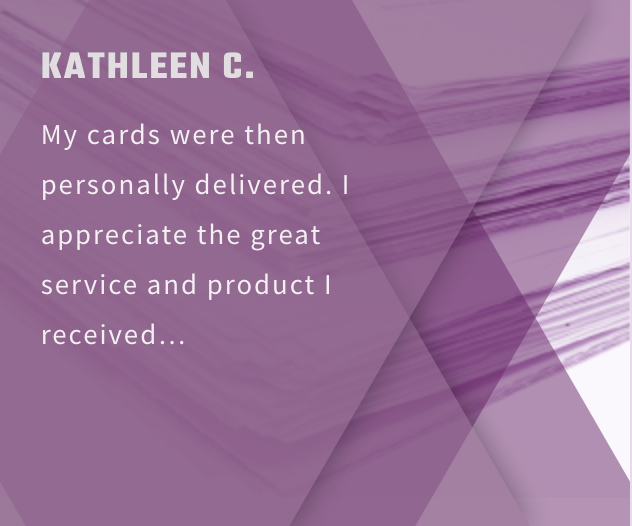 Who We Are
Purple Rose Graphics is a Graphic Design Business in Orange County, California.
We specialize in helping those who need to add a fresh and creative boost to their marketing materials, such as new Business Cards, or a Great Brochure! However, we also love to help you make a special moment even more special by providing custom created invitations and announcements that are as unique as your event! Purple Rose Graphics brings you real world insight on what it takes to create just the right piece for your business needs or your special moments.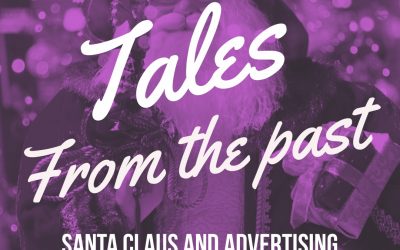 Thanksgiving is over and twinkling holiday lights have started to pop up at shopping centers everywhere.  With Thanksgiving over, Holiday Shopping Season has officially begun and with that the start of advertisements galore. One of the icons of the holiday advertising...
read more
Visit Our Creative Card Shop!
Sign Up For Our Newsletter!